I just read an article that announced the end of intensive parenting. The idea is that coronavirus lockdown made us all stop doing so much for our kids and start doing the minimum. This made us reevaluate how we are living, and we are going to change forever.
If that's true than I've realized my life's work and we are all going to be a lot happier! But is the pressure on parents to optimize their children's development going to evaporate that easily? Based on conversations in my pediatric office, I'm not so sure.
You know the story of the coronavirus pandemic this spring, you lived it. We were all abruptly sent home to manage work, children and their education, housework and meals during the lockdown. All over America, parents simply could not keep up with the kind of intense parenting we'd been doing.
We had to let go of giving our kids all the best developmental experiences or face instant burnout.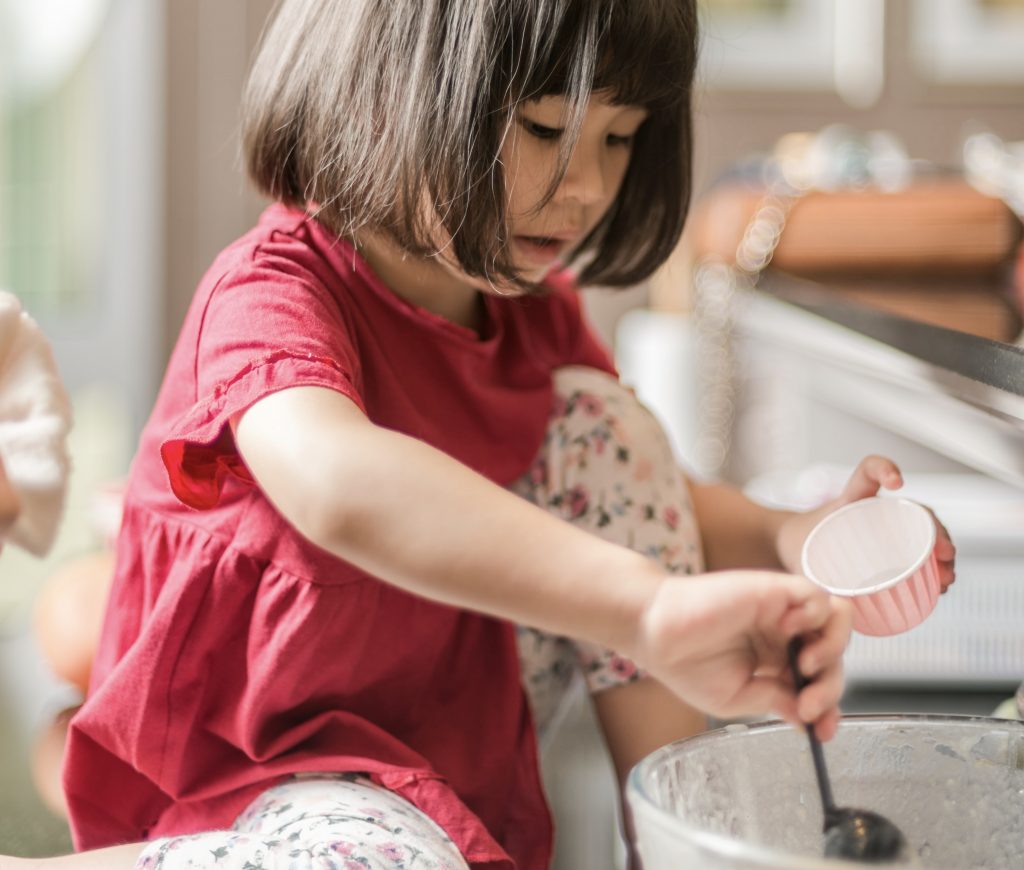 And we adapted. Because that's what people do. It's something I know for a fact, because I've seen how adaptable people are again and again as a physician. We may say we wouldn't be able to handle this thing or that thing, but when push comes to shove, we adapt. It's very cool.
However, short term flexibility is a far cry from ending the way we've been parenting forever. Because change like that is hard to maintain in the long term. When our lives get closer to what we were used to, will we still be willing to accept doing the minimum for our kids?
Parenting in a pandemic
Let's take a minute to look at some of the experiences we had and what we got out of it. Parent after parent told me that their family was in "survival mode." Mothers who would never give screen time to a toddler suddenly gave free access to iPads. "Thank goodness there's something to keep her busy during my online meeting," they said. "We've got to do what we've go to do," I replied.
Kids who were always provided a nutritious organic lunch, crafted with care at their daycare or by their parents, suddenly started fending for themselves. "I was so proud of her," one Dad told me about his 5-year-old daughter. "When I got out of a meeting well past lunchtime and realized we hadn't fed her, she showed me the peanut butter sandwich she made for herself."
The stories of children getting interested in cooking and baking were endless. My own sons learned to make cornbread muffins and brownies, by themselves.
And let's not forget about chores. Everybody had to pitch in now, because with everyone home the messes piled up in no time. At last I realized my lifelong dream as a mother: my boys learned how to sweep the floor and clean toilets. It made me wonder why it took a pandemic to give me the time and energy to teach them. To my sons' future spouses: you're welcome.
According to Barbara Risman, professor of sociology at UIC, quoted in the article I mentioned, "Some people are lowering standards, and that move from the optimal to good enough mother is happening. You don't worry about the beauty of the meal, and you don't have to get dressed every day."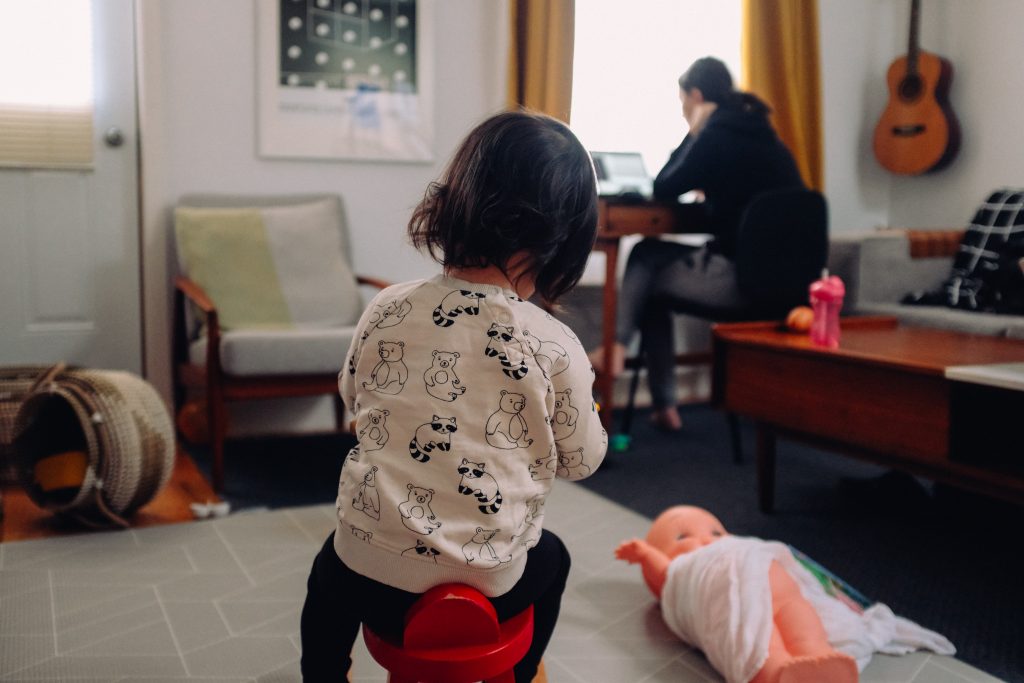 "The toddler may be running naked through the background of the Zoom meeting, but hey, at least they're occupied," writes Sarah Treleaven in the same article.
When parents lower standards
An amazing thing happens when parents start to lower standards. In many cases kids do what they are biologically wired to do and step up. You heard me. I know your kids' whining convinced you that they needed your constant attention and nurture, but they don't. Because as soon as the adults become unavailable, kids start figuring it out. I heard endless examples of this and witnessed it with my own kids.
Are kids really wired for this? Absolutely. That has been one of the greatest mistakes in the last two decades of parenting. It's one of the key lies of the parenting ShouldStorm. That our kids are vulnerable and fragile and need our constant care. That kids needs to be rigorously developed, because they won't develop on their own.
That's not true now and it never has been. Kids are biologically driven to seek growth and independence. In fact, a lot of our modern fights with them are really over that drive. If you doubt me, consider our ancestral environment. Kids were learning how to hunt from older kids by the age of three. And they were fully capable of doing it.
Now you might object that I'm ignoring what kids do need from us. But as a pediatrician, I have science on this and guess what? The biggest determinant of whether our kids grow up to be thriving adults is that they experienced us as warm and loving. That's it. Nothing else has come close in the research.
Getting free of the parenting ShouldStorm
I talk a lot of about Should-Free Parenting, about getting out from under the weight of all the parenting ShouldStorm tells us we should be doing. When we stop believing that we will mess up our kids for life if we don't optimize our kids' childhood, we get should-free. That's when we can connect with our kids for real.
I love the idea that the "great pause" many families found during the coronavirus pandemic could get us permanently free from overparenting. Still, I wonder. I keep remembering how parents told me they did this in "survival mode." And that is not what people say when they are trying to change their lives.
So how can we take some of these lessons forward with us? One way is to work through them deliberately, considering what we liked and didn't about our lives in lockdown. I've created a toolkit for parents who want more joy in their parenting called the Ultimate Parenting Checklist. Follow the link to get a copy.
Last thought: I have to take a second out here to recognize how brutally hard parenting in the pandemic has been for families of very young kids and of kids with special needs. This article was targeted toward a common experience for parents who were financially stable with developmentally normal kids, and is not meant to ignore how hard this was for so many others.