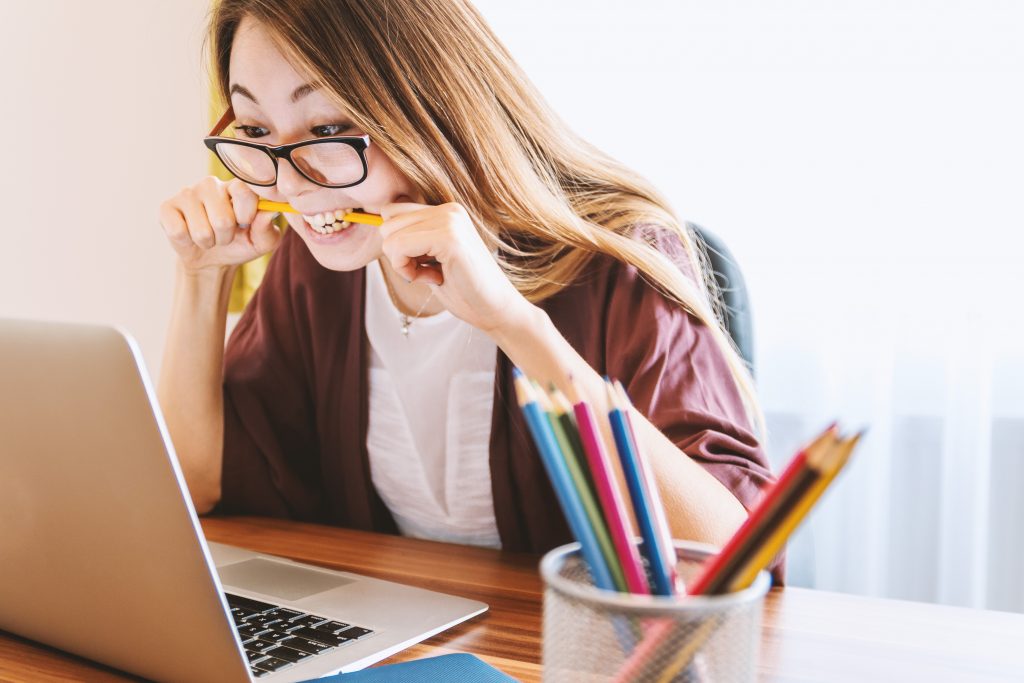 What is the ShouldStorm?
Do you feel like no matter how much you do, you can't get it right? Like you're always doing it wrong? Like there is so much you are supposed to know and do as a parent, and that it all matters so much? That's the ShouldStorm. Let's explore a totally different approach to parenting that I've worked on for more than a decade. Even better, the same skills help leaders of all kinds.

The ShouldStorm is what I call the culture of criticism that pushes perfectionistic parenting and living. It's also the name of my blog on Psychology Today. You should do this, you should do that, and you should definitely not do that other thing.
The ShouldStorm drives our anxiety, which has reached epidemic levels worldwide and especially in the U.S. One of the key shoulds is the demand that we optimize our lives and our families to our best performance. The ShouldStorm burdens us and steals our joy. But when we are present, the world is full of wonder.
There is good news! I've created a clear 3-Step method called Sigh, See, Start to help us take effective action under pressure. I designed it for parents, and people keep telling me it's transforming their families. But then people started telling me they were using it any time they felt anxious, or under pressure at work. I encourage you to explore the ideas, which are based on the latest biological science. When you sign up for my newsletter, I'll send you a free introduction to Should-Free Parenting (and living). Or, for a deeper dive, pre-order my new book, Sigh, See, Start.
Everything I write is in some way about the ShouldStorm and our culture of anxiety. I want us to be free, and I want us to enjoy our lives and our kids. I write frequently on Psychology Today and on Medium and you can read me there, or subscribe and never miss a post.
Read my blog on Psychology Today
I write the ShouldStorm blog for Psychology Today to help parents step out of the culture of criticism and replace anxious overparenting with connected caring. I believe parents can find their power in a world that won't stop pushing. Here are a few of my most popular articles.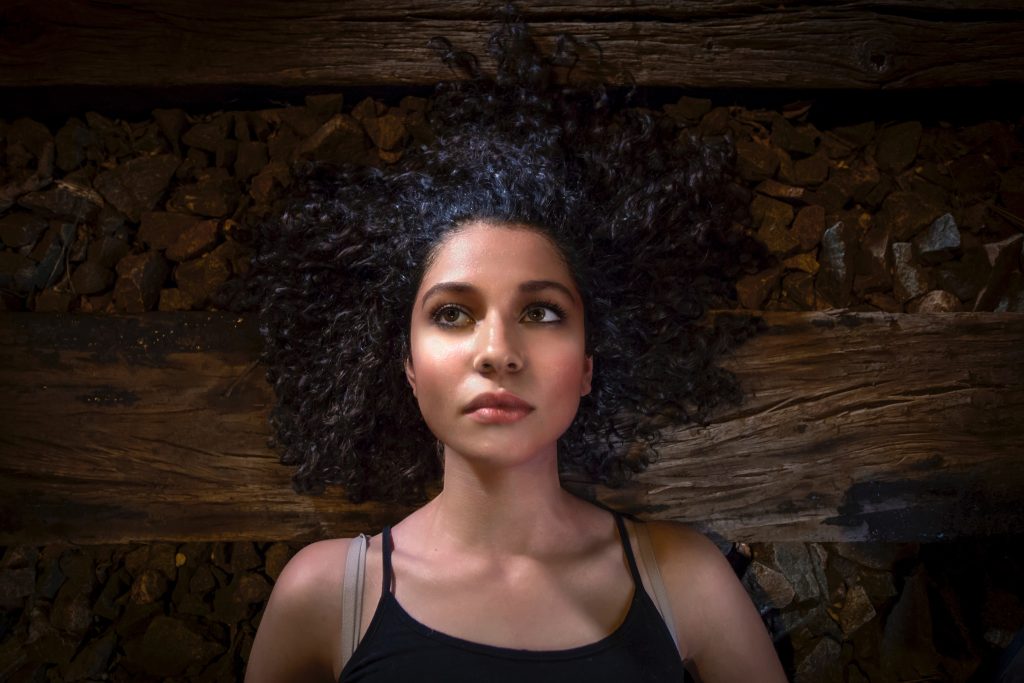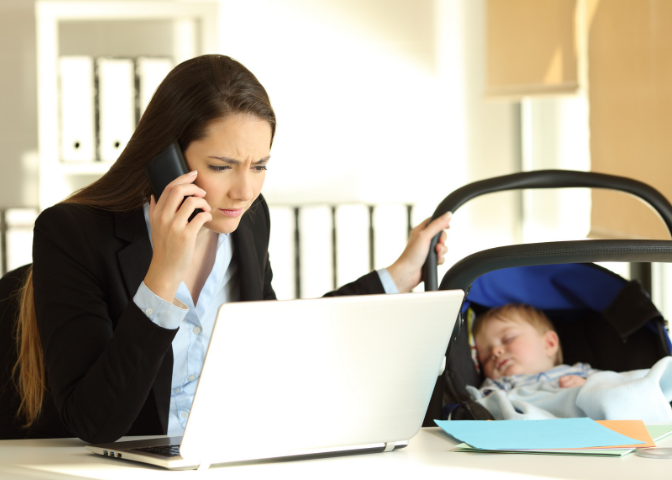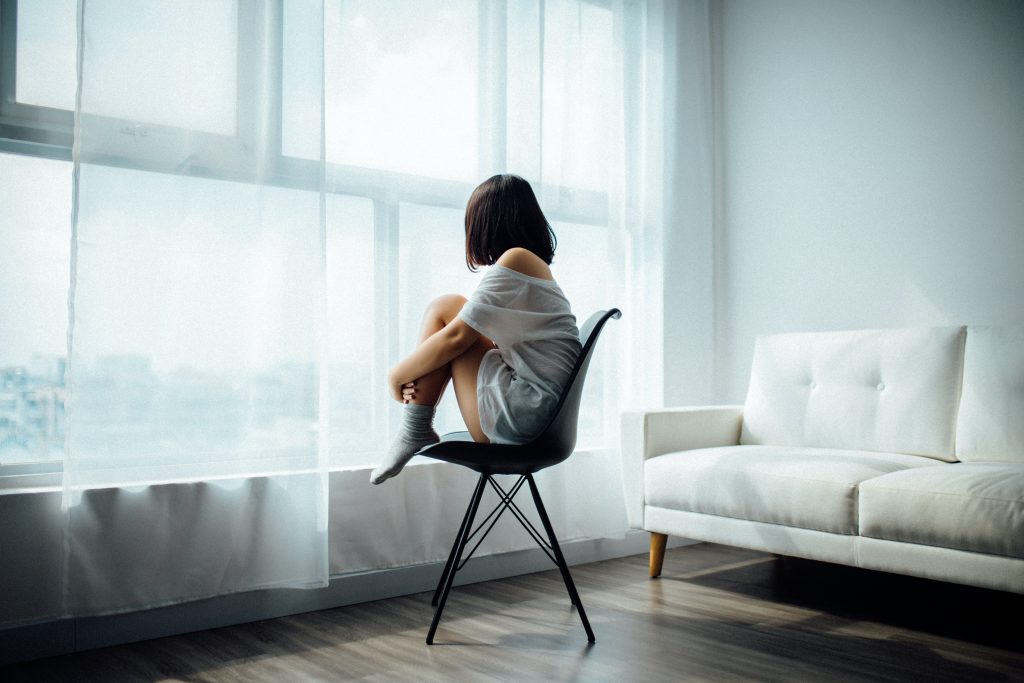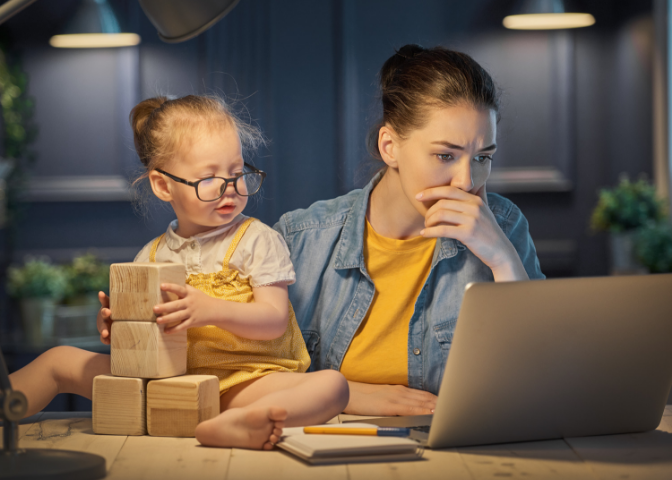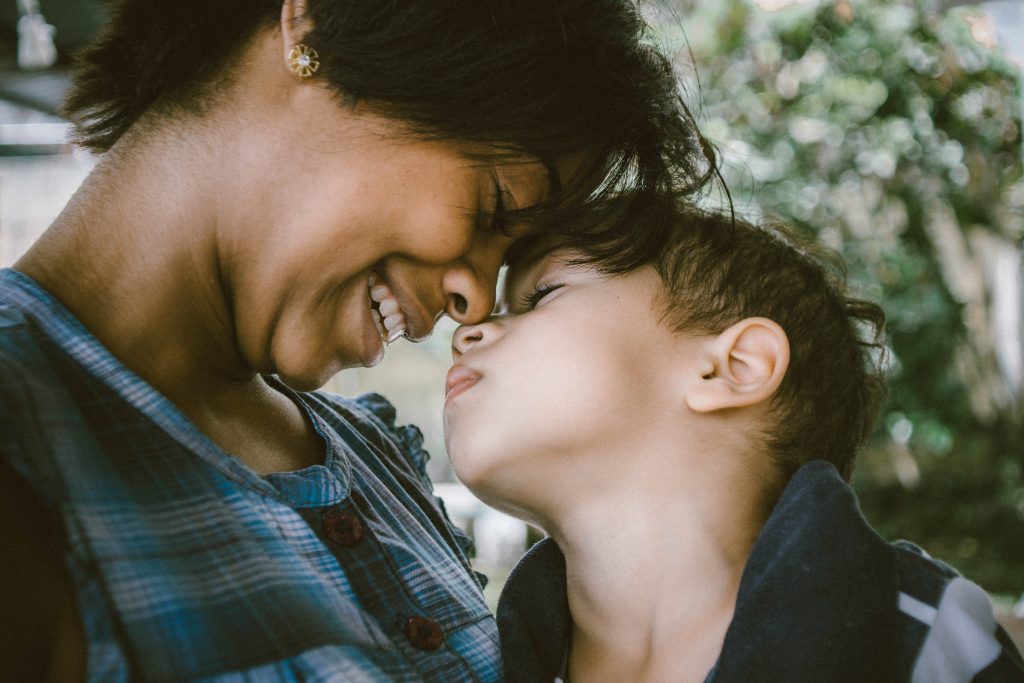 My Favorites From My Blog On Medium: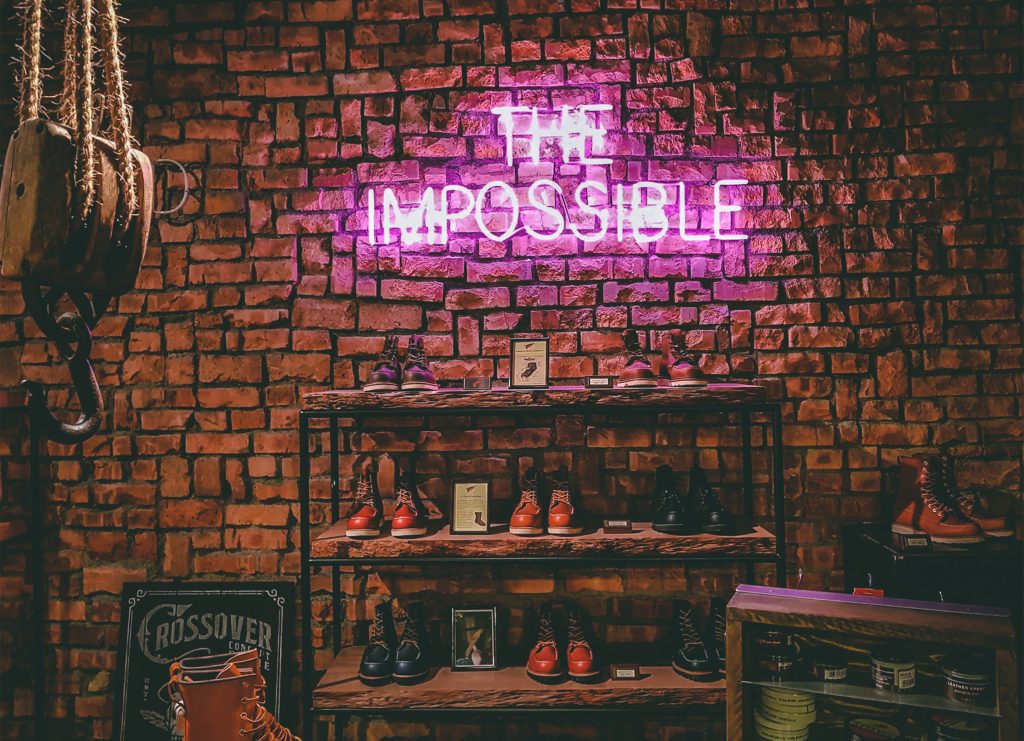 Tap into your hidden brain network that's designed to solve the unsolvable.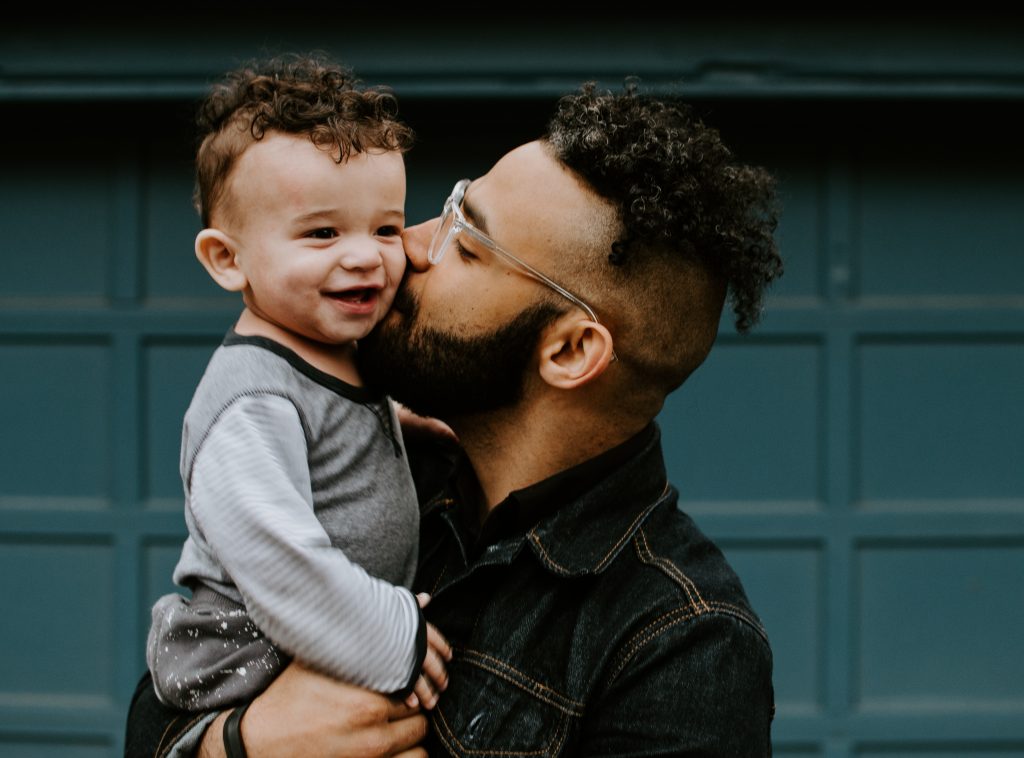 Most kids really only need three simple things to develop well.
Disclaimer: I may be a doctor, but I'm not your doctor. Materials on this website are for general education and do not constitute medical advice and cannot replace the rich care you can get in the context of a therapeutic relationship with your doctor. If I am your doctor, remember I can't do the doctoring part of our relationship in the virtual space. Call my office when you need me and we'll do a visit.