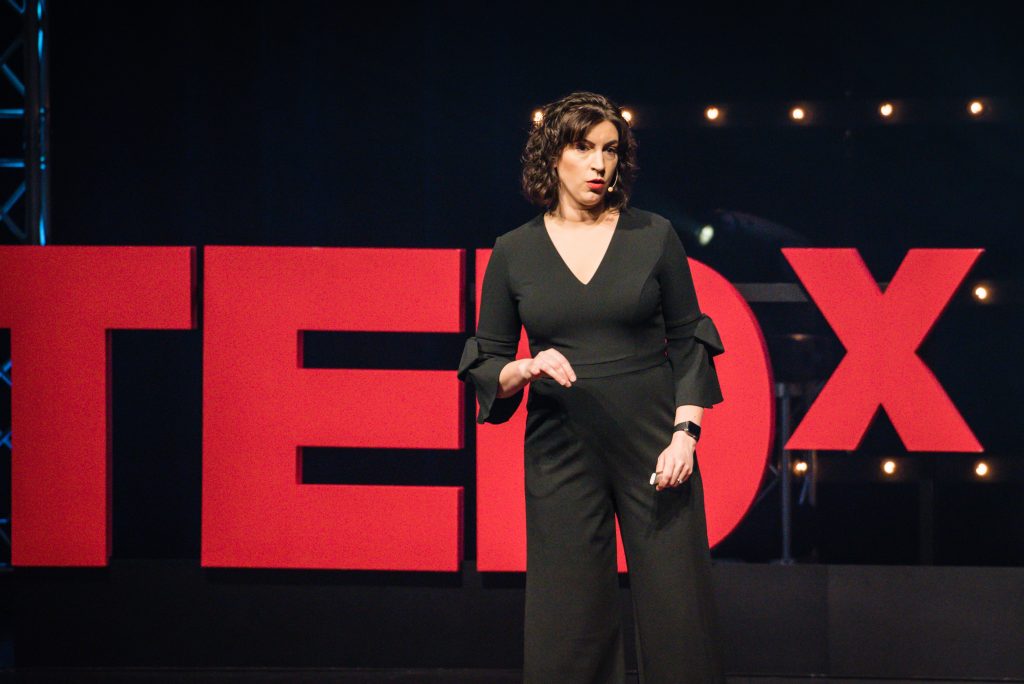 Dr. Alison Escalante can't stop talking about transforming our lives and our families. On this page, you'll find information about her speaking, guest blogs, podcasts, and press mentions. Would you like to request her as a speaker or guest writer? Make sure to scroll down to see her intriguing list of Keynotes. Or simply contact Dr. Alison with your queries.
Speaking Events
Gensler invited Dr. Escalante to speak at our North Central Region's Advance. As a storyteller and expert in her field, Dr. Escalante's honesty in these trying times truly inspired our teams of leaders. She artfully connected her research and experiences as a physician with our profession and organization. Her personality came through despite our virtual format. We would recommend Dr. Escalante for those organizations that want to discuss not only effective leadership in these difficult times, but also focused on building an even stronger organizational culture that looks to the future.

Linda C. Mysliwiec, AIA, NOMA, LEED AP BDC
Dr. Alison Escalante speaks on a variety of topics, all with the same underlying themes. How do we really work and how can we use that to take effective action under pressure. She is a regular speaker at the annual Women in Medicine Summit and will present Hacking Your Brain To Let The Leader Emerge in 2021.
She has recently spoken at Gensler's annual leadership advance on Leadership in Hard Times, the Professional Women's Club of Chicago on the ShouldStorm of Professional Life, the Back To School Summit and the Empowered Parenting Summit on the Parenting ShouldStorm. And these are just a few of her speaking appearances, which have also included secondary trauma in healthcare and work-life integration.
Media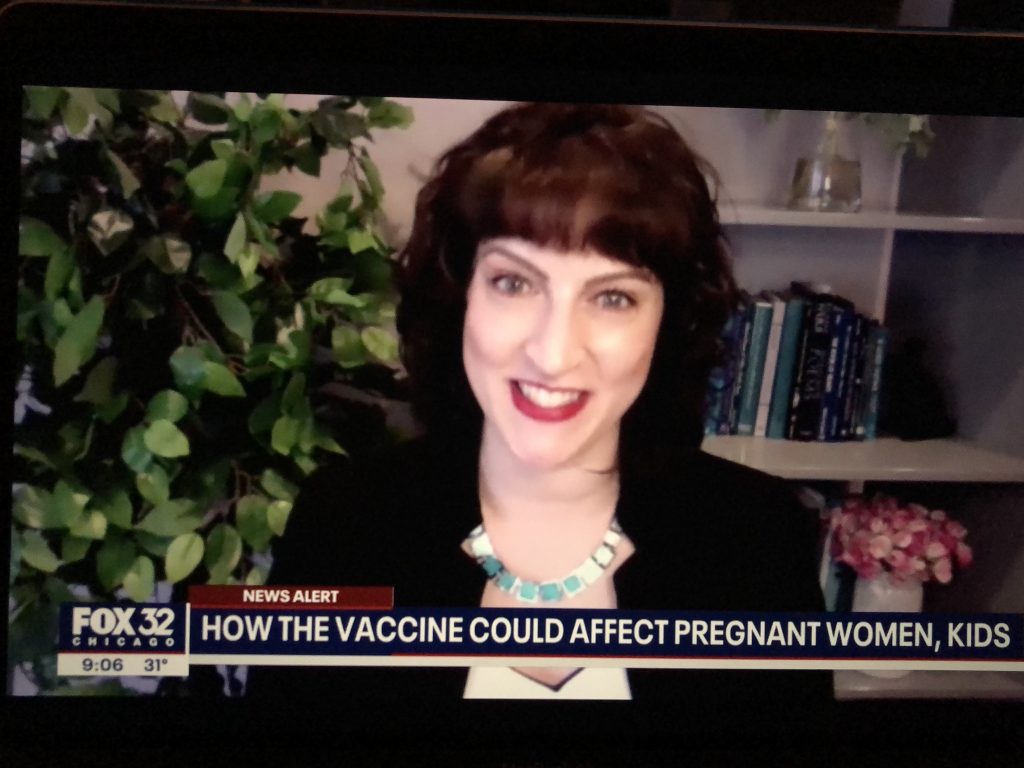 Dr. Alison Escalante has become a resource for reporters who need up to date advice. See more under "press mentions" below.
Podcasts
Navigating Anxiety in a Culture of Criticism for The Good Life Coach with Michele Lamoureux.
3-Steps to Should-Free Parenting with Dr. Alison Escalante for Secrets of SuperMom with Lori Oberbroeckling.
How to Overcome the ShouldStorm of Modern Parenting for Raising Good Parents with Phil Boucher.
Coaches Corner: Dr. Alison Escalante for Women2Watch with Susan Rocco.
The ShouldStorm of Parenting: How To Break The Anxiety Spiral for MD for Moms with Carly Snyder.
How to Lose Your "Should," Tame Your Inner Critic, and Enjoy Parenting, The Child Repair Guide with Steve Sylvestro.
Are You Caught in a ShouldStorm? Making a Dent in the Anxiety Epidemic for In the Ladies Room with Dr. Donnica Moore.
The Parenting 'ShouldStorm' for BeTheTalk with Nathan Eckel.
Doctoring through the ShouldStorm for The Physician's Guide to Doctoring with Dr. Bradley Block.
ShouldStorm for Doctor Me First with Dr. Errin Weisman.
Alison Escalante, Woman on a Mission. for 12 Minute Convos with Engel Jones.
Dr. Alison Escalante-Parenting Expert for Fearless Freedom with Dr. Charmaine Gregory
Career Profile: Alison Escalante, MD for Head-To-Toe with Marie MacMillan.
Women in the ShouldStorm for Fierce Females with Katherine Mangiardi.
Guest Blog Posts

For Medical Websites:
Press Mentions of Dr. Alison.
USAToday.com "If You're Worried About Watching The Inauguration With Your Kids, You're Not Alone."
PsychologyToday.com "Three Steps To Becoming A Mindful Parent"
Stylist.co.uk "Stress relief: use this simple practice to reduce anxiety in the moment"
Inc.com "New Harvard Study Says Parents Can Give Their Kids a Lifetime of Happiness By Doing This 1 Thing"
Mother.ly "Why American moms are the most stressed out moms in the Western world."
theBump.com "Years of Research Prove What We Already Know: Working Moms in the US Are Drowning in Stress."
ScaryMommy.com "New Research Shows U.S. Moms Are The Most Stressed — And Least Supported"
ScaryMommy.com "What Pediatricians Have To Say About Asthmatic Kids And COVID-19"
Contact Dr. Alison with your queries here.