Dr. Alison Escalante regularly appears as a live speaker, on podcasts, and a guest writer on blogs. Would you like to request her as a speaker or guest writer? Contact Dr. Alison.
Upcoming Speaking Events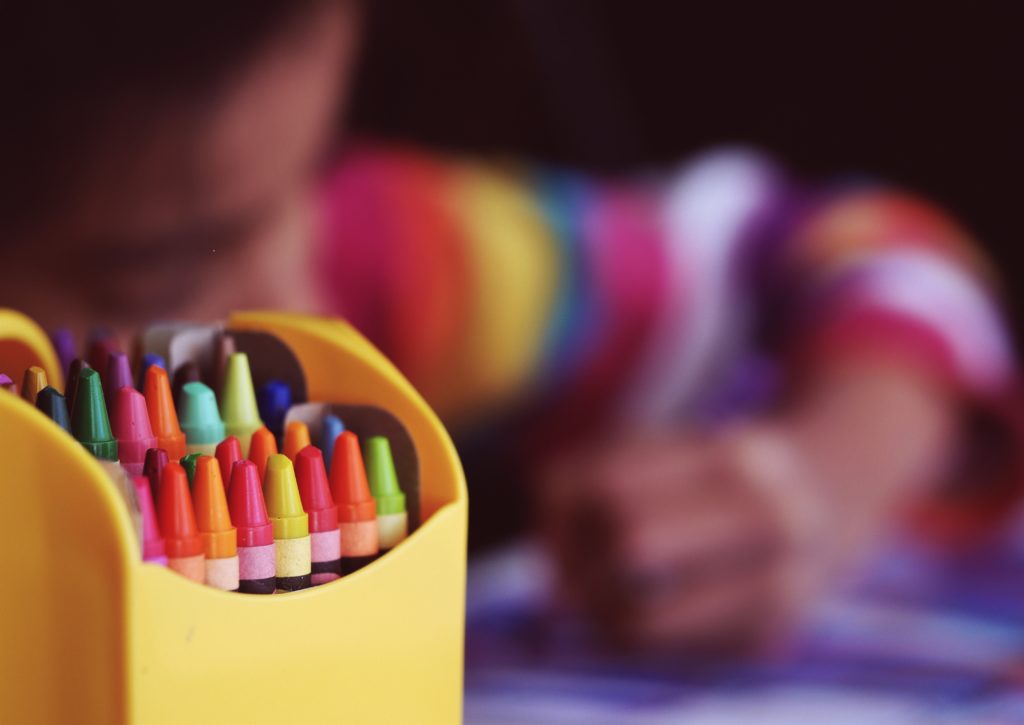 "The 3S Method for Teachers"
Little Blessing Preschool & Kindergarten, Naperville, IL
March 1, 2019
"Women in the ShouldStorm"
Women's Health and Wealth: Non-profit educational event open to the public (financial education & wellbeing). 1 Trans Am Plaza Dr. Oakbrook, IL.
April 27, 2019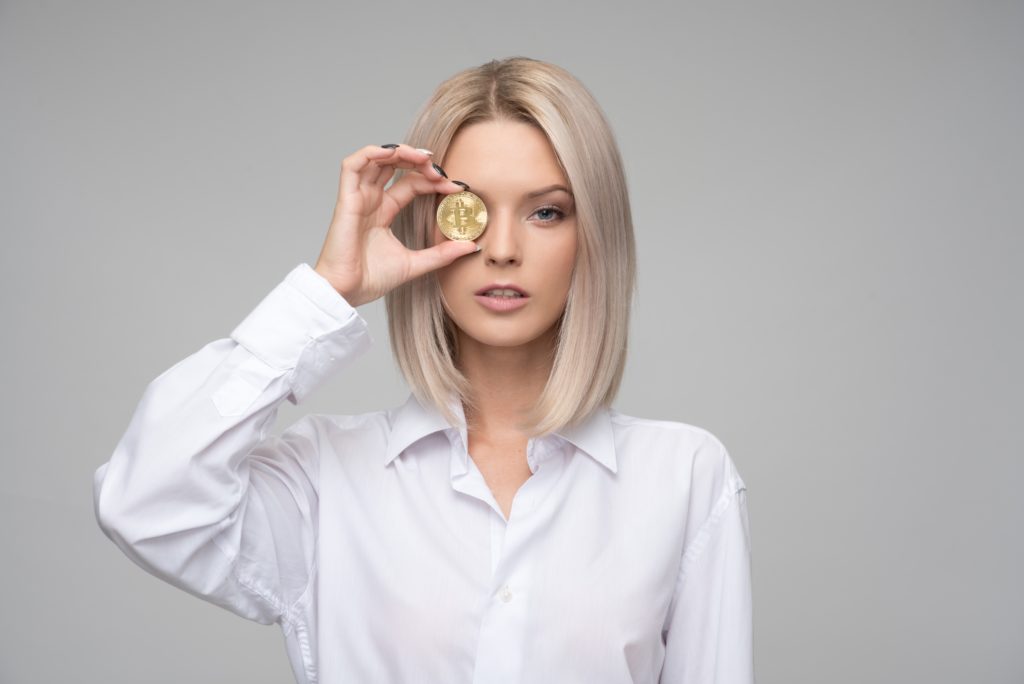 Guest Blog Posts
Podcasts for Your Listening Joy
"Are You Caught in a ShouldStorm? Making a Dent in the Anxiety Epidemic" for In the Ladies Room with Dr. Donnica Moore.
"The Parenting 'ShouldStorm'" for BeTheTalk with Nathan Eckel.
Upcoming Podcasts
"Convo with Dr. Alison Escalante" for 12 Minute Convos with Engel Jones.
"ShouldStorm" for Doctor Me First with Dr. Errin Weisman.
"Doctoring in the ShouldStorm" for The Physician's Guide to Doctoring with Dr. Bradley Block.
"My Fear of Failing as a Mother" for Fearless Freedom with Dr. Charmaine Gregory