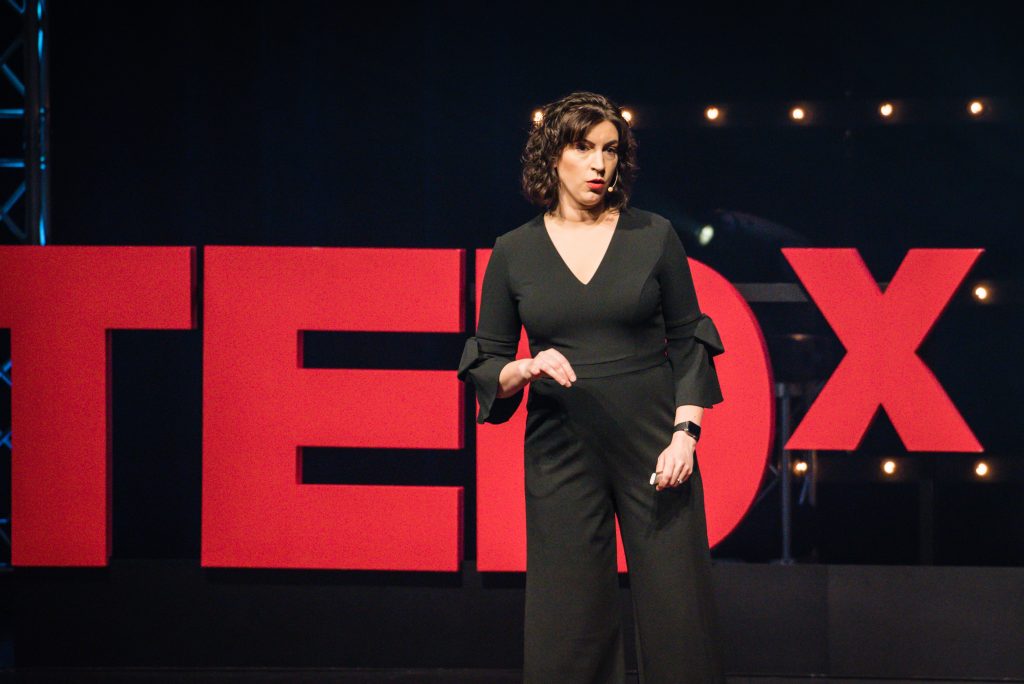 Dr. Alison Escalante can't stop talking about transforming our lives and our families. On this page, you'll find information about her speaking, guest blogs, podcasts, and press mentions. Would you like to request her as a speaker or guest writer? Make sure to scroll down to see her intriguing list of Keynotes. Or simply contact Dr. Alison with your queries.
Speaking Events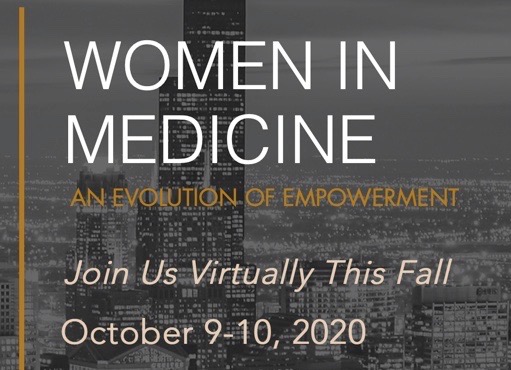 Dr. Alison Escalante will present "Hacking Your Brain To Let Your Leadership Emerge" at the Women in Medicine Summit in October 2020.
Register now.
In Sept. 2020, The Mighty Matthew Project is sponsoring a presentation by Dr. Alison Escalante to the heroes of the Pediatric Hematology/Oncolongy/Stem Cell team at Lurie Children's Hospital. She'll be sharing her unique insights on Secondary Trauma and Post-Traumatic Growth.
The Professional Women's Club of Chicago has invited Dr. Escalante to tell them about The ShouldStorm in professional life. Date TBA due to COVID-19.
Dr. Alison Escalante has recently spoken at the Women In Medicine Summit, One Woman Fearless, and the Women's Health and Wealth Summit, and local PTA meetings.
Podcasts
"The ShouldStorm of Parenthood: How To Break The Anxiety Spiral" for MD for Moms with Carly Snyder.
How to Lose Your "Should," Tame Your Inner Critic, and Enjoy Parenting, The Child Repair Guide with Steve Sylvestro.
Are You Caught in a ShouldStorm? Making a Dent in the Anxiety Epidemic for In the Ladies Room with Dr. Donnica Moore.
The Parenting 'ShouldStorm' for BeTheTalk with Nathan Eckel.
Doctoring through the ShouldStorm for The Physician's Guide to Doctoring with Dr. Bradley Block.
ShouldStorm for Doctor Me First with Dr. Errin Weisman.
Alison Escalante, Woman on a Mission. for 12 Minute Convos with Engel Jones.
Dr. Alison Escalante-Parenting Expert for Fearless Freedom with Dr. Charmaine Gregory
Career Profile: Alison Escalante, MD for Head-To-Toe with Marie MacMillan.
Women in the ShouldStorm for Fierce Females with Katherine Mangiardi.
Guest Blog Posts

For Medical Websites:
Press Mentions of Dr. Alison or her articles.
Inc.com "New Harvard Study Says Parents Can Give Their Kids a Lifetime of Happiness By Doing This 1 Thing"
Mother.ly "Why American moms are the most stressed out moms in the Western world."
theBump.com "Years of Research Prove What We Already Know: Working Moms in the US Are Drowning in Stress."
ScaryMommy.com "New Research Shows U.S. Moms Are The Most Stressed — And Least Supported"
Keynotes by Dr. Alison Escalante
"The Parenting ShouldStorm" The TEDx talk that started it all, and the 3S method that helps with the culture of criticism and anxiety and transforms family life from stress to joy.
"Hacking Your Brain To Let Your Leadership Emerge" How the 3S method can hack our minds and release the inner self we all have, which is already a skillful leader. So often we are just too nervous to actually apply those leadership skills we've learned. Using neuroscience insights, attendees will leave equipped with a practical, actionable method to reveal the leader within.
"Work-Life Integration" Have you ever been told to just yoga harder? Too many solutions to stress in our lives or at work are "add-on" interventions that backfire by adding one more thing to do. In a world that demands our immediate attention in incompatible directions, an "in-line" intervention is what we need. Rolling 3 steps into our pressured reality can bring mindfulness into our multi-tasking. The result is more effective action, less overwhelm and more joy in our work and lives. (Presented to the Women In Medicine Summit, Chicago IL 2019.)
"Women in the ShouldStorm" Women are caught between competing cultural expectations of devotion to work, family and community. Applications of the 3S method and the 3F's of transforming Failure to create more space in our lives for ourselves. (Presented to the Women's Health and Wealth Summit.)
"The 3S Method to Transform Your Teaching" How teachers can use the 3S method to alter the atmosphere in their classroom and engage students in learning without attending expensive, intensive mindfulness training. Developmental view of emotions and child behavior, and the difference between knowing what a child should do and wondering what they could do. Presented at elementary schools and preschools.
Contact Dr. Alison with your queries here.