Dr. Alison writes the ShouldStorm blog for Psychology Today to help parents step out of the culture of criticism and replace anxious overparenting with connected caring. She believes parents can find their power in a world that won't stop pushing.
Do you ever feel like everybody has an opinion on your parenting? The idea that one small thing will alter our child's destiny forever is driving us crazy.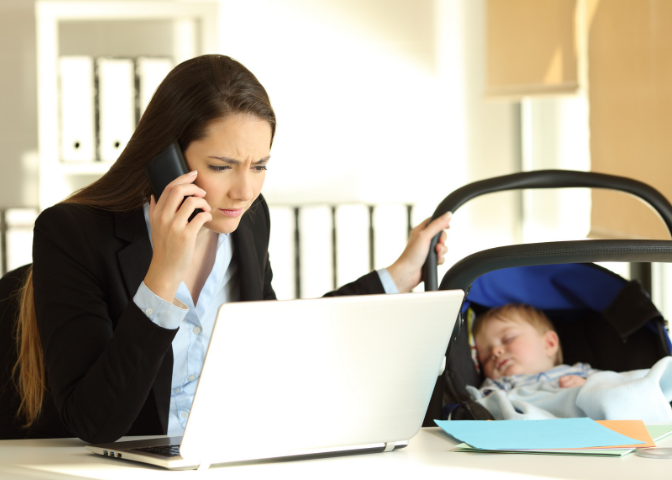 Parents have always been stressed, but now we are drowning in it. A simple method can help us find a little peace and connect with our kids.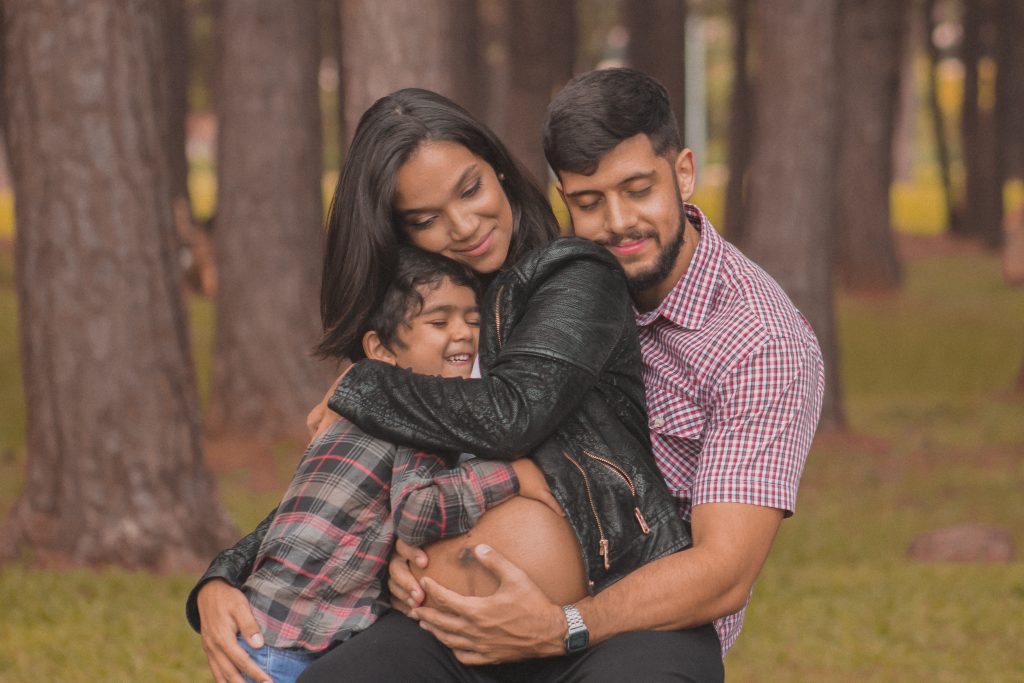 New research finds that parents' love matters more than how they parent.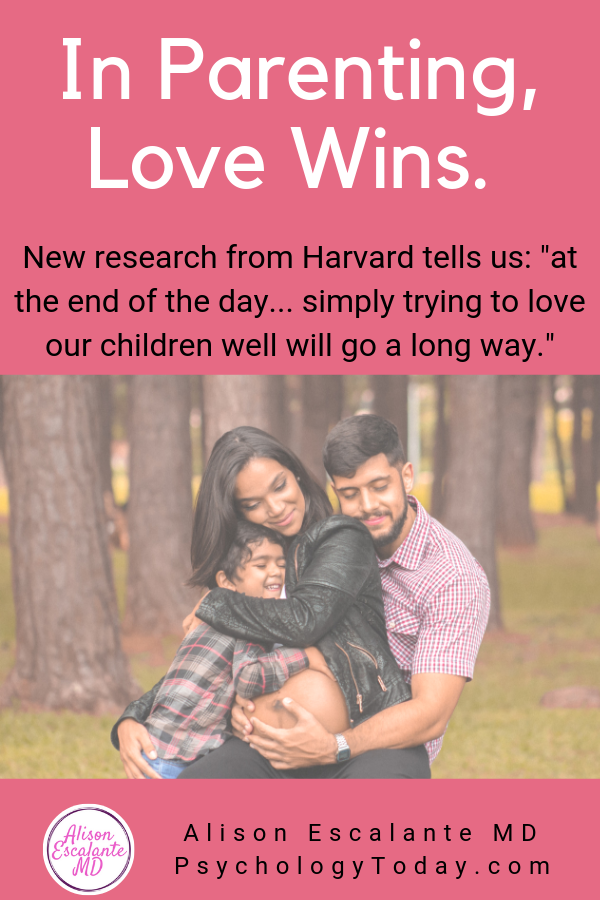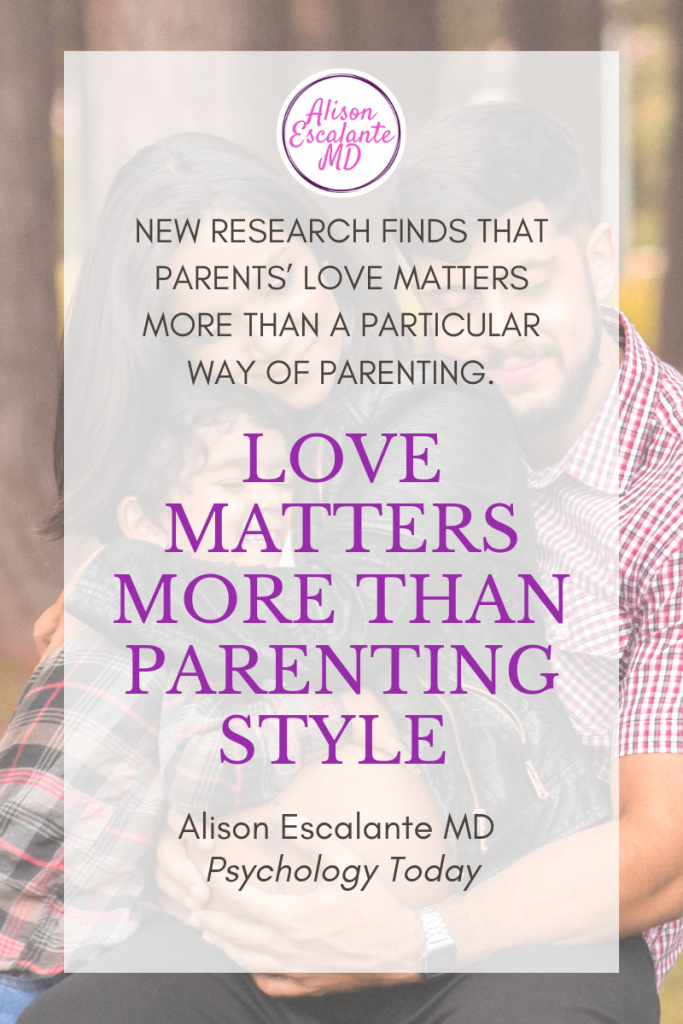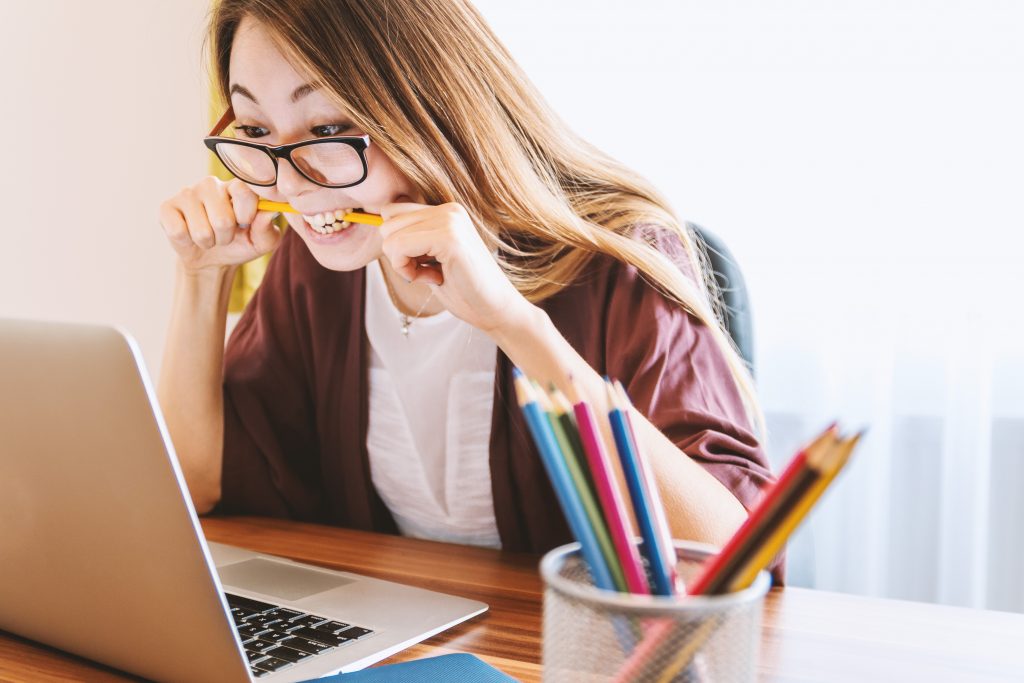 Despite a growing economy, U.S. adults are more anxious, stressed and angry than ever.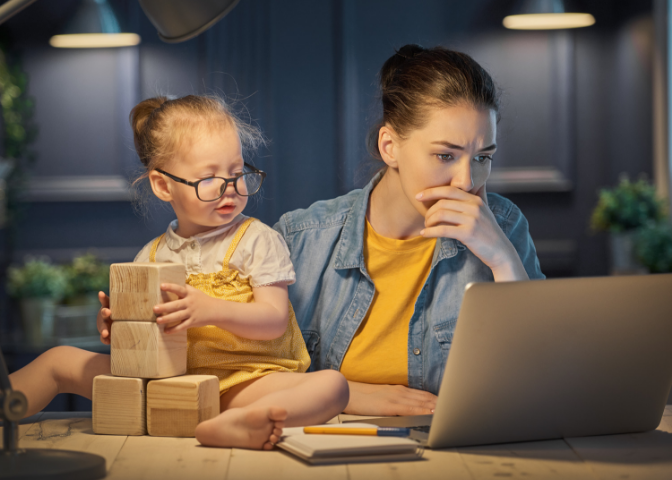 New research suggests saving U.S. mothers should be a national priority.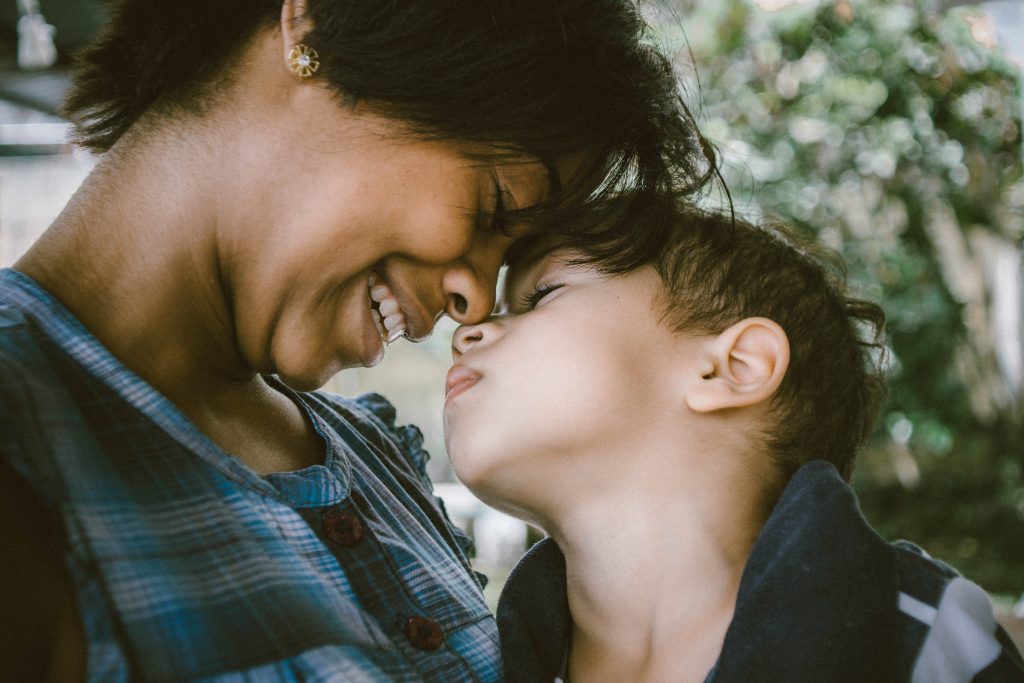 New research links affectionate parents with a happy and flourishing adulthood.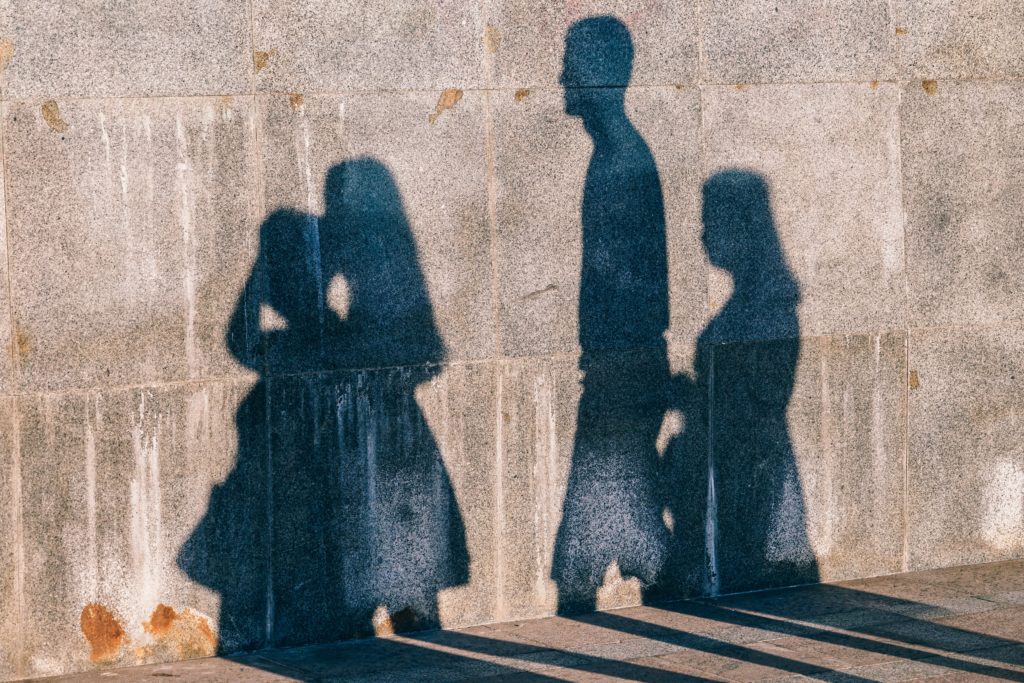 Families are stressed out when they have a child with ADHD. But now, researchers have created a new tool to help doctors support these families.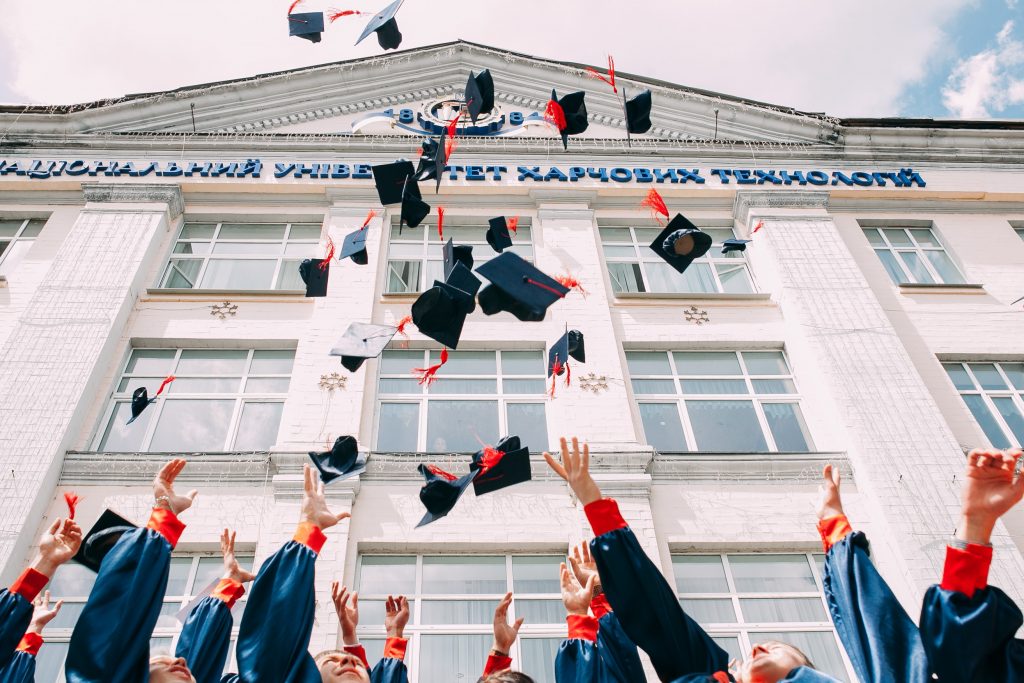 Parents who spent millions to get children into top colleges sent their kids a message: You are not good enough. We don't believe in your abilities.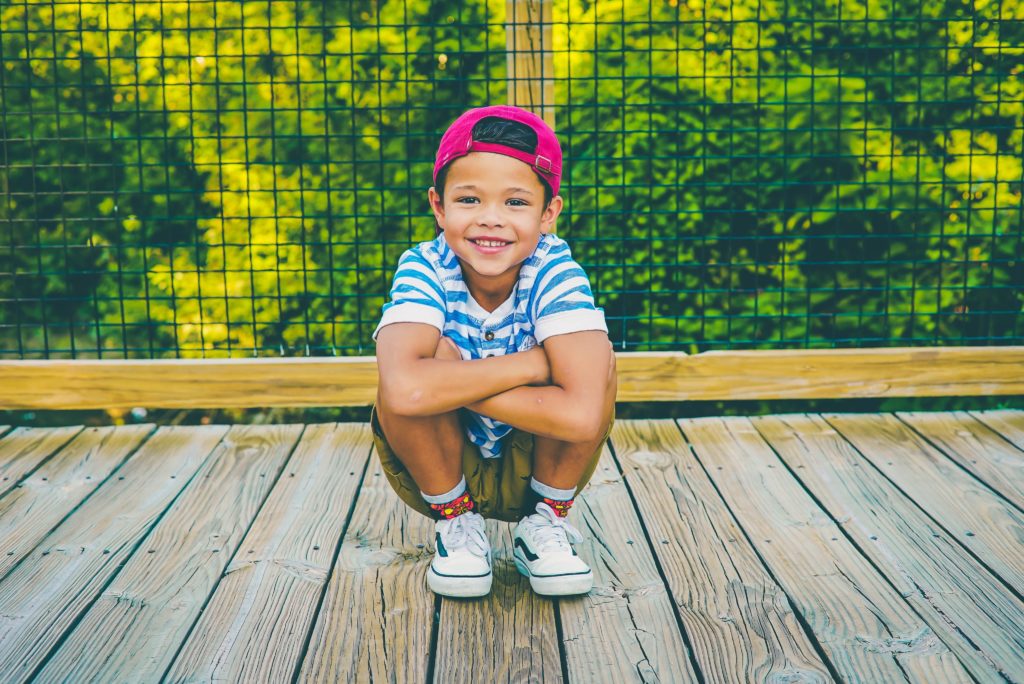 Generosity may be as essential to health as diet, exercise and sleep.
A method to parent skillfully, and enjoy doing it.
How the internet destroyed one self-assured mother's confidence.
Why boredom is the best thing for our kids.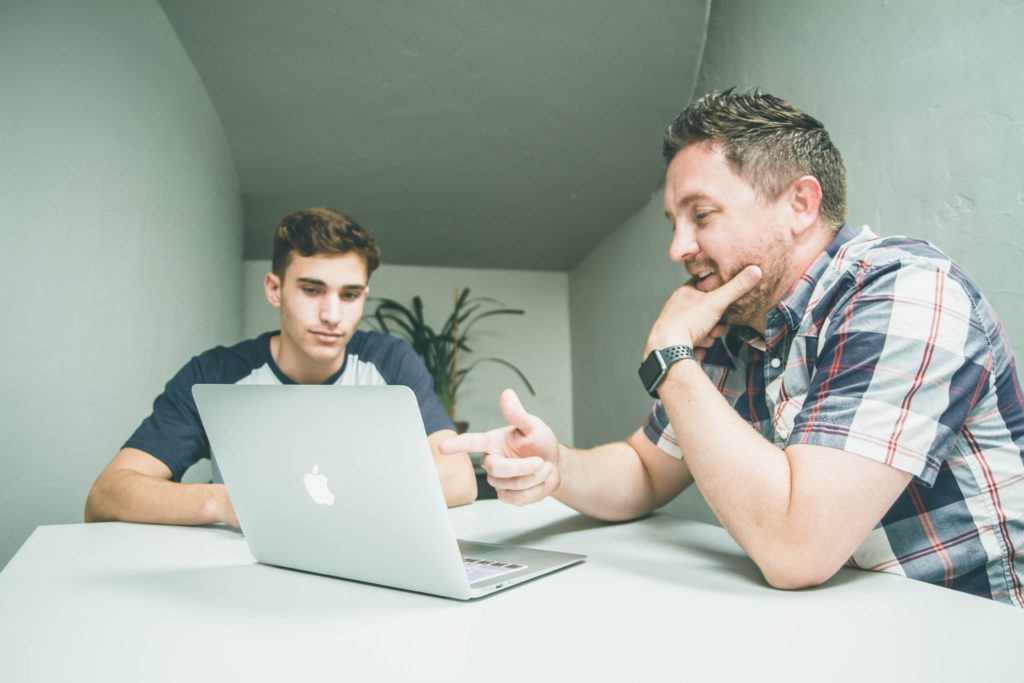 Mentoring and being mentored as kids (and adults) brings remarkable benefits.
It doesn't matter which one we celebrate, holiday stress gets us all.
Can we really blame parents for all their anxiety?
Disclaimer: I may be a doctor, but I'm not your doctor. Materials on this website are for general education and do not constitute medical advice and cannot replace the rich care you can get in the context of a therapeutic relationship with your doctor. If I am your doctor, remember I can't do the doctoring part of our relationship in the virtual space. Call my office when you need me and we'll do a visit.